Orthodontist
At Iqaluit Dental Clinic orthodontics works on improving your smile by aligning your jaw and teeth to the right place. This treatment  helps as well position the lips so it can adjust any speeches difficulties. 
Orthodontic Treatment advantages :
Adjust Smile 
Enhance Speech Difficulties
Impose a better look
Adjust shewing process 
Improved teeth and gum health
By correcting the occlusion with an orthodontic treatment, tensions in teeth, bones, muscles and temporomandibular joints are reduced. The alignment of the teeth promotes more efficient cleaning thus reducing the risk of cavities and gum disease.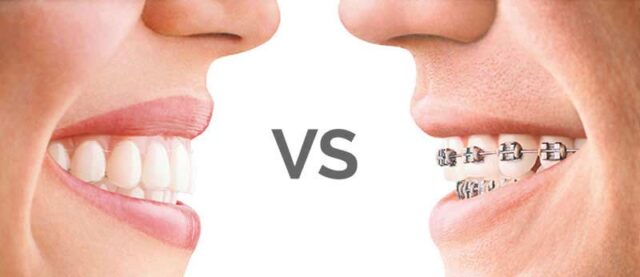 Call Us Today for Your Next Appointment
Whether you need an extraction or it's just time to schedule your next preventative appointment, call our office to set up an exam with one of our doctors. We look forward to helping you maintain a healthy smile.